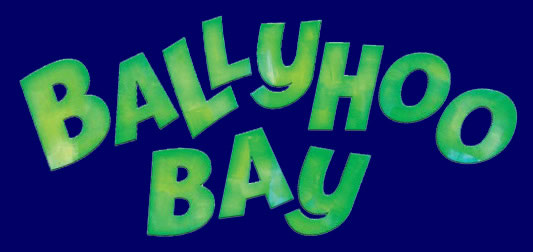 Welcome to Ballyhoo Bay, where Mira Bella the artist teaches painting and sculpture to grannies, kids, swordfish and squids. Sun, sea, sand and sky- what could be more fun?
Until one awful, gray day a billboard goes up, announcing plans for a new high-rise building right on the beach. No more sand or seashells or painting or fun. And there's absolutely no children or wildlife allowed.
Mira Bella is not one to take this plan lightly. Can art save Ballyhoo Bay? Find out this February!